Using the brand Prime Buyers, follow the phased process below from concept to full development of a visual identity system. 
These 5 principles of effective logo design are the framework:
1. Simple 
2. Memorable 
3. Timeless 
4. Versatile 
5. Appropriate

I approached this as a complete visual identity system. Prime Buyers needed to differentiate itself as a trusted real estate investing team. The system included a visual identity (which became a word mark), an alternate logo, business card design, letterhead/envelope, and style guide. 
Initial sketches started with a lot of concepts.
As the process continued, two marks stood out.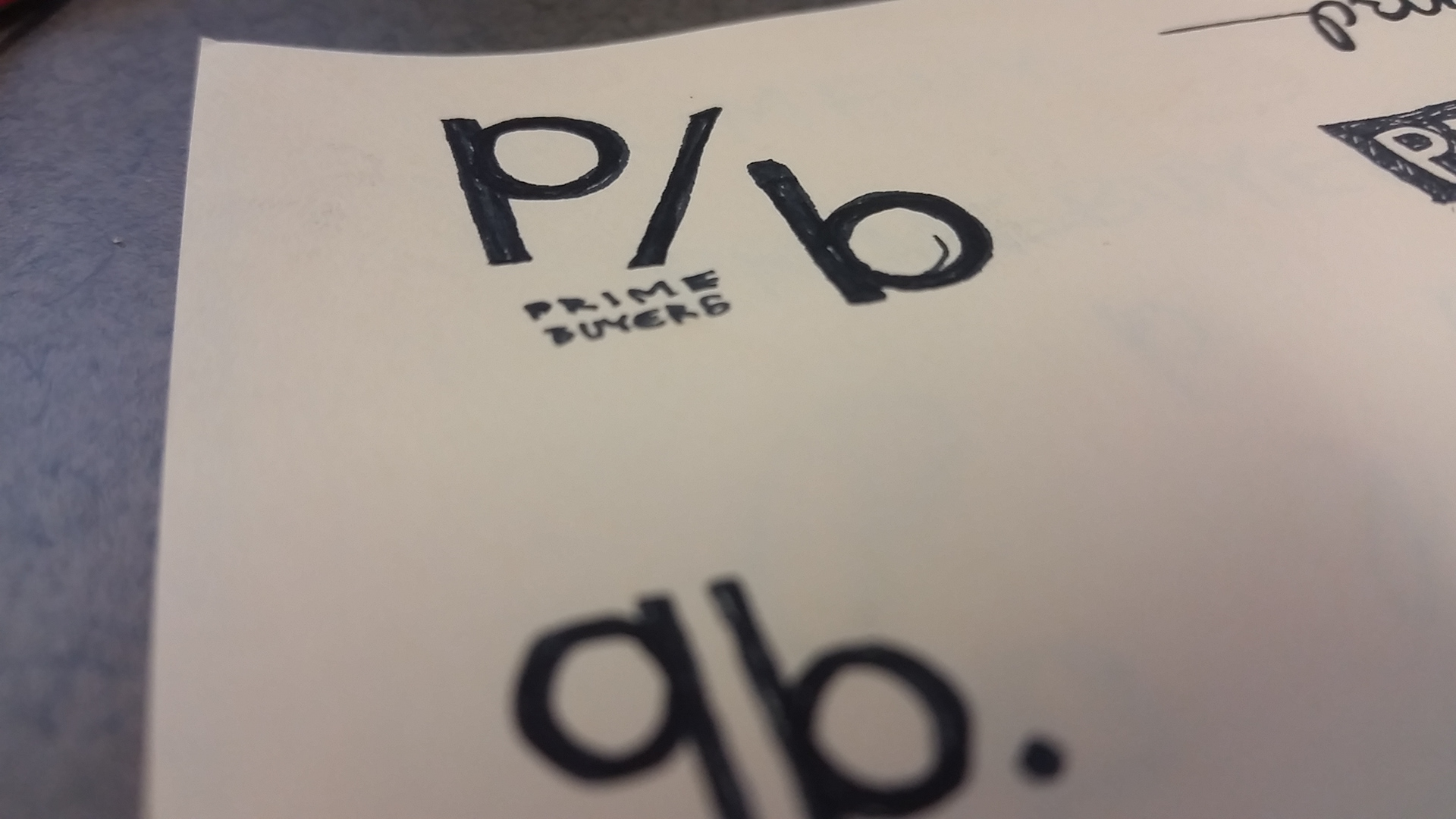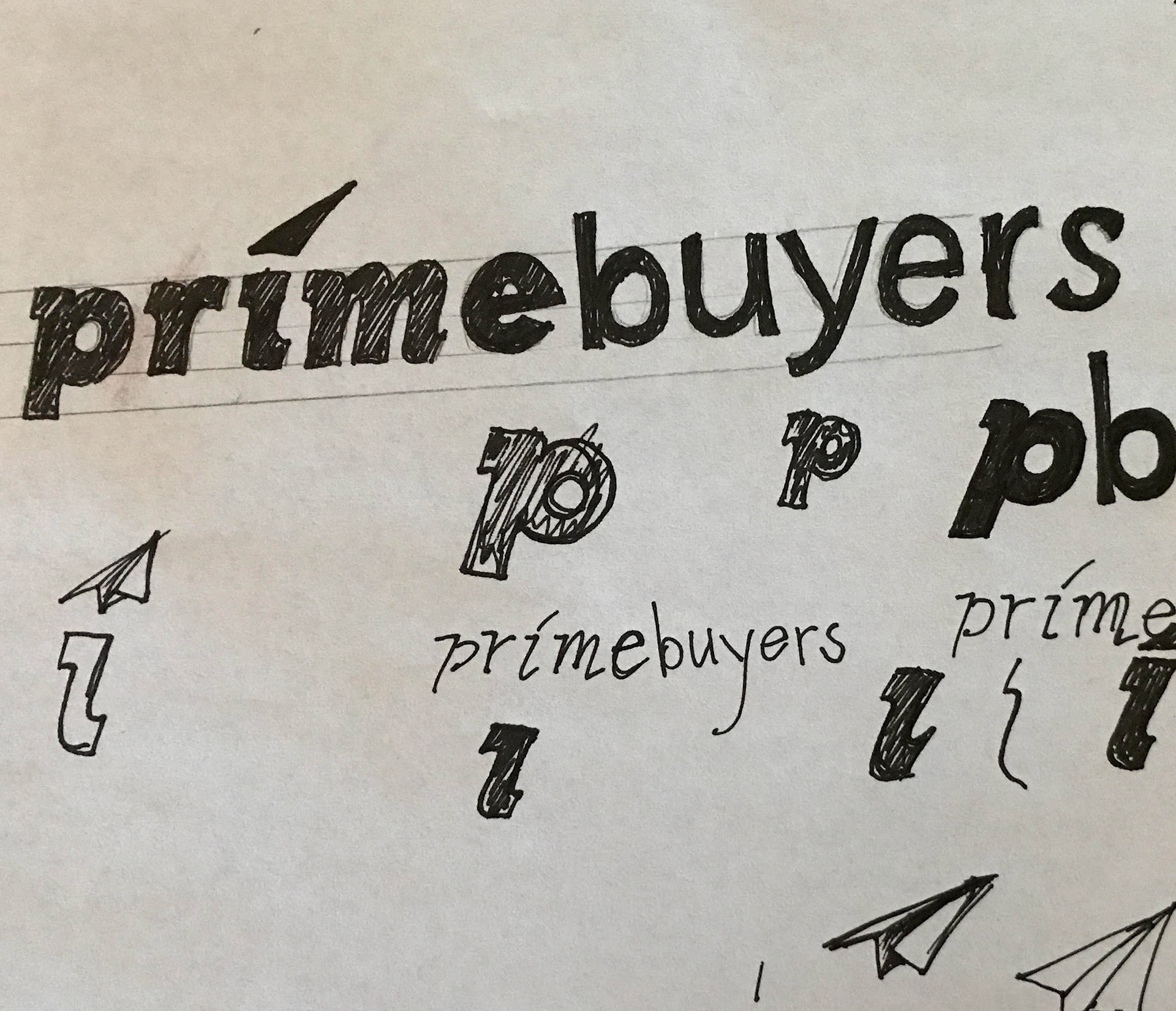 I built these concepts out...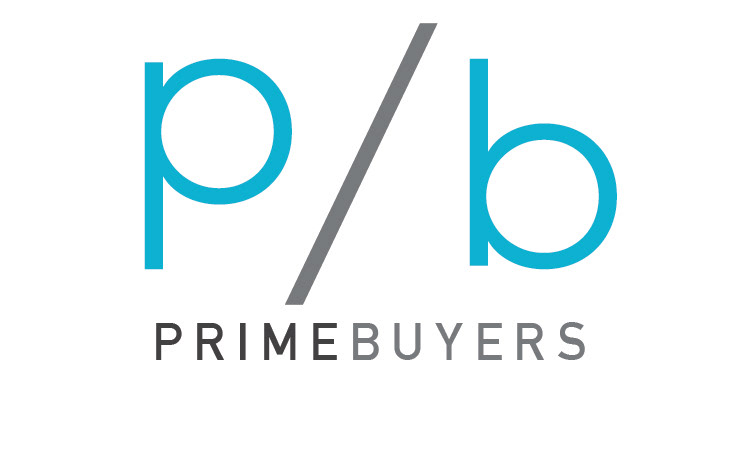 At this point, the client approved the bold serif italic typeface contrasting with thinner san serif type over the slash concept. In experimenting with colors, the client wanted a green shade. Also, I experimented with small graphics to dot the eye. 





When all was finalized, a style guide was put in place that ensured a consistent and striking brand.